Medias

looking for
advertisers
The #1 platform for independant medias
Find the perfect place to promote your business, or add your media for free to the first advertising platform for Independent Medias.
500+ users like you joined for free
Just add your email to get started:
How does it work?
1. Medias join the list
Medias can create their page and add all necessary informations. Audience, analytics, pricing, etc…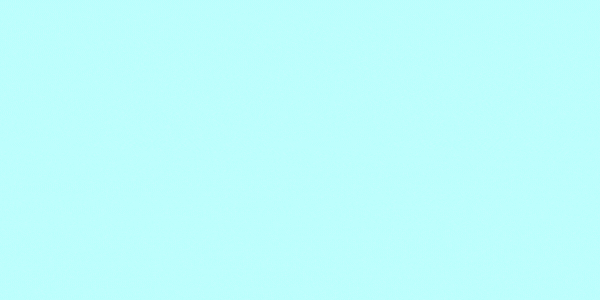 2. Advertiser select medias
Advertisers can browse trough the list, add filter, and then contact the medias to send them offers.